Welcome to Vitality Source Studio for all your Colon Hydrotherapy and Cleansing needs
Expert in Colon Hydrotherapy and Internal Cleanses
Why Colonic Hydrotherapy?
At Vitality Source Internal Cleanse & Detox Studio in Scarborough, Toronto we are totally committed to your comfort, health and well-being. Our clients' list of reasons for trying Colonic Hydrotherapy is long and varied.
Benefits of Colonic Hydrotherapy
ending chronic constipation and becoming regular
relieving the discomfort and pressure caused by gas
reducing seasonal/food allergy symptoms
eliminating parasites
removing mucous/candida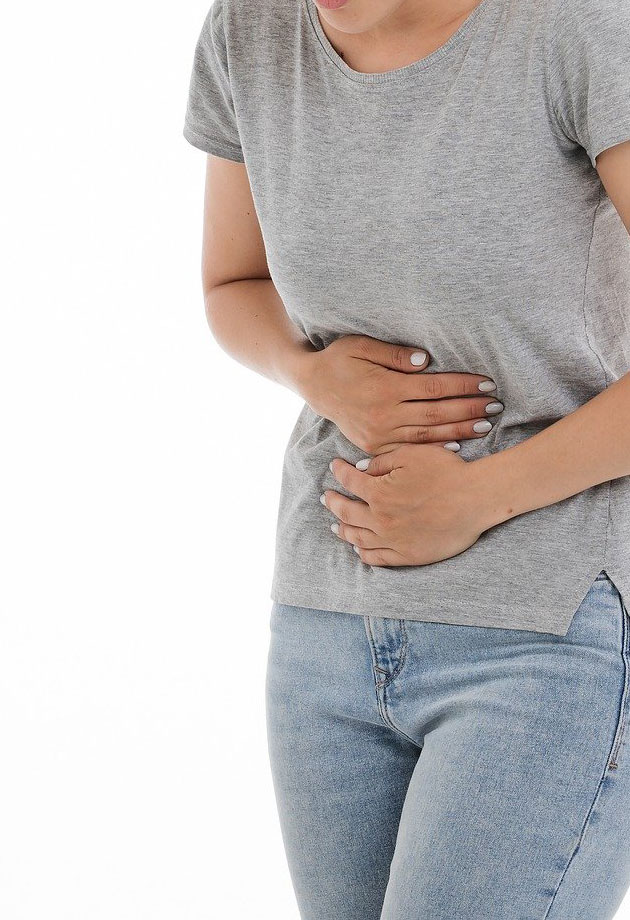 Want to know more about Colon Hydrotherapy?
That's easy! Go to the "Q & A" page, enter your comment and Mary will provide your answer!
Our newly renovated, sparkling clean, private Toronto colon hydrotherapy studio is equipped with a full en-suite bathroom.
Treatments are performed by our founder, Mary Taylor, an experienced, caring, certified Colon Therapist who has personally served hundreds of satisfied customers.
Mary's treatments consistently inspire both "five star" reviews and enthusiastic referrals.
Her customers say she makes them feel extremely comfortable throughout the colonic hydrotherapy process and takes a great interest in their concerns. They appreciate Mary's commitment to helping them achieve their health and wellness goals.
Vitality Source offers a full range of Colon Hydrotherapy packages, that are competitive in the Toronto colonics marketplace along with a number of associated products and services.
Location
346 Newkirk Rd Unit 9, Richmond Hill, ON L4C 0A9
Closed. We are not accepting any new clients at this time.