The Scoop on Poop Lecture
Everybody poos, but nobody talks about it – until now. What we flush down our toilets – or what we don't flush down our toilets – tells a story about our colon health, and ultimately, our overall well-being.
Lecture – The Scoop on Poop – With Mary Taylor
Digestive issues are one of the main reasons why people seek a colon therapist and in many cases, it is a last resort. Constipation, gas, bloating, diarrhea, eczema, IBS, big bellies are just some of the complaints that people seek medical attention for. Empathizing with people's frustration after doctors fail to provide adequate help Mary's mission is to help people feel better. In many cases, with dietary changes, proper supplementation, a series of colonics and time, many of these symptoms can improve or go away. Fear, uncertainty and skepticism is one of the main reasons people seek colonics as a last resort. Once they experience a colonic session, the feedback is usually always the same, "oh, that wasn't so bad" Once they experience relief from their symptoms, they always come back for more. Mary's goal is to EDUCATE and EMPOWER people to take RESPONSIBILITY and ACTION for their health. In this fun and interactive lecture, Mary educates people on the importance of not only looking in the toilet after you poop, but talking about it, and then doing something about what you see.
Let's start talking!
Book Mary for your events – Call 416-291-4437 or e-mail me today!
See Mary Taylor appearances below: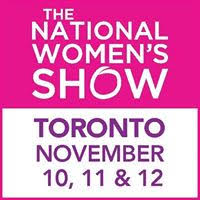 Mary Taylor appearing live on the Health & Wellness Stage at:
November 10,11, 12, 2017
At the Metro Convention Center (South Building)
Don't miss Mary Taylor presenting the "Scoop on Poop" talk on the Health & Wellness Stage:
Sunday November 12, 2017 2.15 p.m.
We'll be there all weekend so drop in and say hello at the Vitality Source booth # 930 all three days!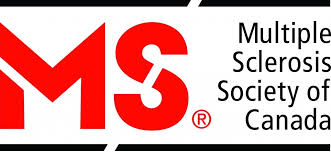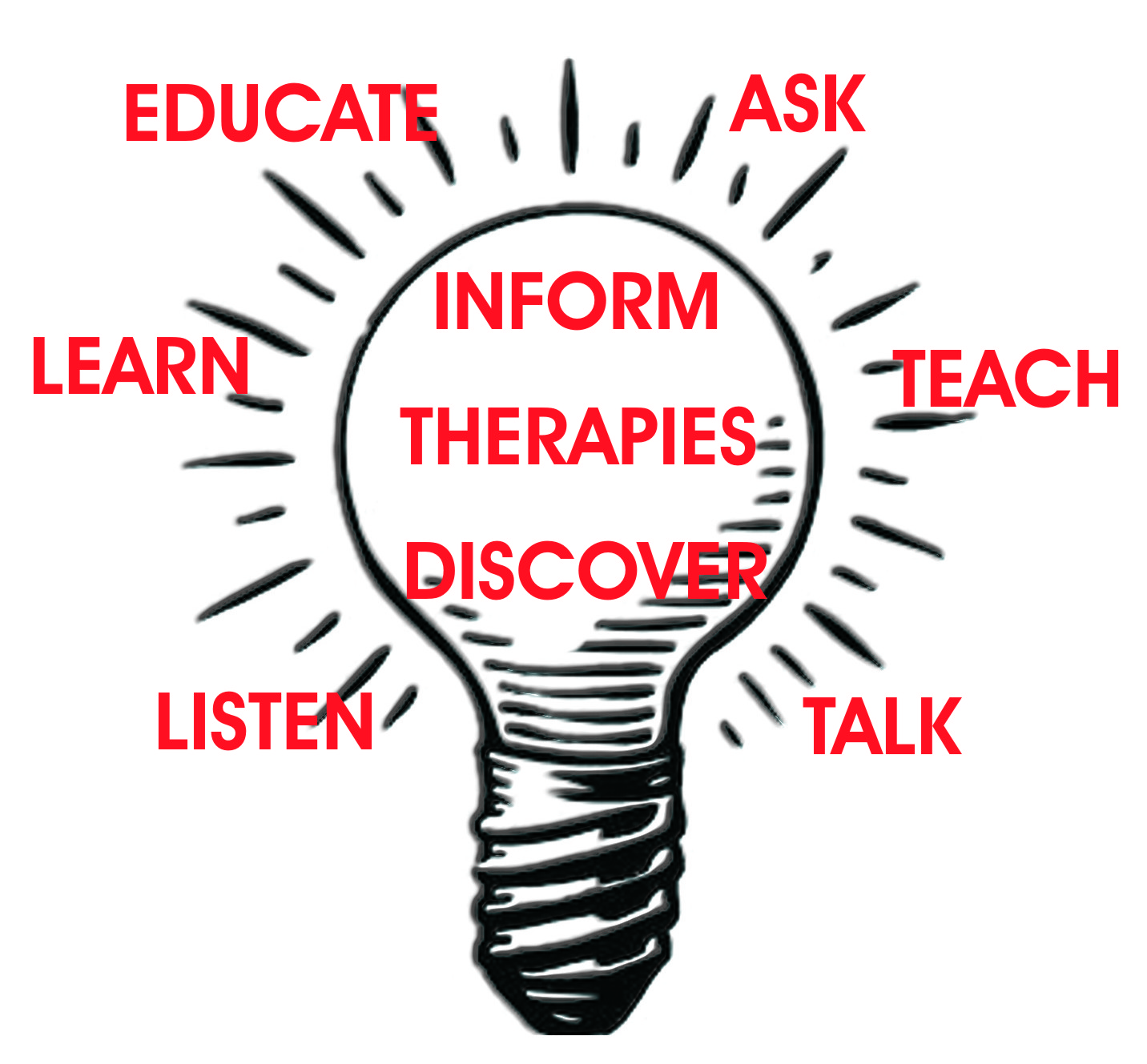 The York Region MS Chapter offers information and resources to empower us all to live better lives.
A special event on Saturday, November 11, 2017
Mary Taylor speaking at 3:15 pm
Vellore Village Community Centre
1 Villa Royale Ave
Woodbridge, Ontario, L4H 2Z7
Three guest Keynote Speakers include:
UHN Toronto Rehabilitation Institute Lyndhurst Centre (Filomena and Danielle) will speak on Intrathecal Baclofen therapy.
Margardia Ramos from Grow Wise Health will speak on medicinal Cannabis and its uses and types of strains available to MS members as a substitute to pharmaceutical drugs
Mary Taylor -3.15 p.m. The benefits of Colon Therapy – Internal cleanse and detox for our bodies.
These highly regarded speakers will educate and inform the MS community.

2016
METRO TORONTO CONVENTION CENTRE
Mary Taylor appeared on the Health & Wellness Stage at the Total Health Show in April 2016
Listen to her presentation "The Scoop on Poop" here…

SELF HEALING EXPO
September 26, 2015
The "Scoop on Poop" talk was a great hit at the Self Healing Expo.0
Watch as Mary Taylor is being interviewed…


APRIL 2016
METRO TORONTO CONVENTION CENTRE – 
Mary Taylor will be performing Live Cell Analysis and providing information on Colon Hydrotherapy all weekend long!
 Don't miss "The Scoop on Poop" lecture
Location
346 Newkirk Rd Unit 9, Richmond Hill, ON L4C 0A9
Closed. We are not accepting any new clients at this time.