The Scoop On Poop Blog
With Mary Taylor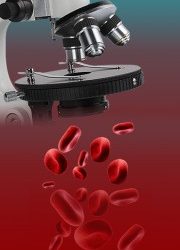 How to Detect Parasites LIVE BLOOD CELL ANALYSIS is a great way to detect the damage that has been done to the cells which occurs when "bacterial forms" in the blood. This gives an overview of the condition of your blood and can be carried out at Vitality Source...
read more
Location
2351 Kennedy Road, Unit 126, Scarborough, ON. M1T3G9
Evenings & weekends available by appointment.
Let's Talk!
Call 416-291-4437 or e-mail me today!
Offering Colon Hydrotherapy services with the highest of standards for colonics in Toronto