The Scoop On Poop Blog
With Mary Taylor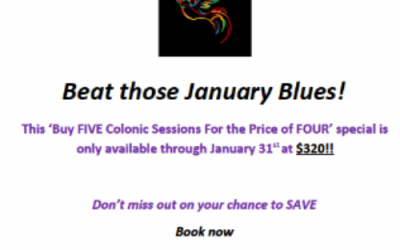 Fed up with January already, start 2016 off on the right foot with our 'Buy FIVE Colonic Sessions For The Price Of FOUR' Special. To avail of this offer, please contact Vitality Source Studio.
read more
Location
138 Bonis Ave, Unit 528, Scarborough, ON. M1T 3V9
Evenings & weekends available by appointment.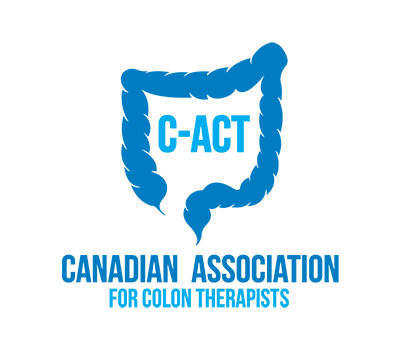 Let's Talk!
Call 416-291-4437 or e-mail me today!
Offering Colon Hydrotherapy services with the highest of standards for colonics in Toronto