The Scoop On Poop Blog
With Mary Taylor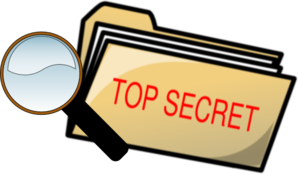 Double-O Poo Poo: US Secret Service agents regularly capture Presidential poo in order to prevent foreign intelligence agencies from collecting information about the leader of the free World's health, especially when travelling abroad. I have no idea how this is done,...
read more
Location
2351 Kennedy Road, Unit 126, Scarborough, ON. M1T3G9
Evenings & weekends available by appointment.
Let's Talk!
Call 416-291-4437 or e-mail me today!
Offering Colon Hydrotherapy services with the highest of standards for colonics in Toronto