The Scoop On Poop Blog
With Mary Taylor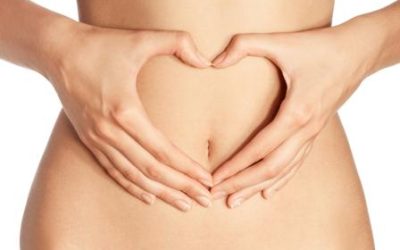 Have you ever sweated and strained on the toilet, only to find that the initial strong resistance diminishes considerably once the turd leaves your body? Instead of the expected Monster Poo, you find the meagre reward of a long, tapering cone or Dunce Cap. The narrow...
read more
Location
2351 Kennedy Road, Unit 126, Scarborough, ON. M1T3G9
Evenings & weekends available by appointment.
Let's Talk!
Call 416-291-4437 or e-mail me today!
Offering Colon Hydrotherapy services with the highest of standards for colonics in Toronto