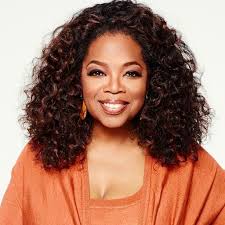 If it's good enough for them…it's good enough for us!
Leonardo DiCaprio, Oprah Winfrey, Madonna, Usher, Britney Spears and Janet Jackson are just some of the stars known for booking colon hydrotherapy cleanses, aka the COLONIC! Gwyneth Paltrow has even started her own line of cleanses called the 'GOOP' cleanse which lasts three days and consists of a lot of soups, shakes and herbal tea, teaching you how to prepare meals in advance!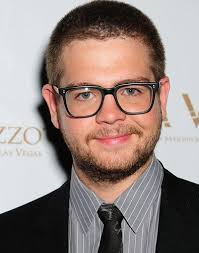 Celebrities like Jack Osbourne may book into 5-star luxury 'Colonic Camps' for the weekend but at Vitality Source Studio we make these cleanses much more affordable with special packages for those on a non-celeb budget.
R&B sensation Usher says, "Someone who travels a lot like I do ……. flying over to Africa and eating meats in certain places, you don't always eat the way you should and a lot of waste builds up in your body." With so many of these high-profile figures leading a hectic life, we can understand why they opt for a convenient cleanse with 90% of all colonics taking between 30 and 45 minutes. However, this can vary based upon the judgement of the therapist and sometimes, the wishes of the client with 15 minutes required for changing and a deep intestinal massage.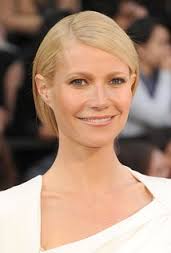 We can understand why these celebrities praise the effects of colonics with even royalty giving it the seal of approval. Princess Diana was apparently a fan of colonics. She had weekly treatments which she said "take all of the aggro out of me". Not only do colonics get rid of stagnant waste material and excess toxins in the body they also assist with many medical conditions and issues – one of which is long-term constipation. For the full benefits of these treatments, they work best when done close together i.e.  2-3 in the first week, 2 the second week and then one a week until your session are finished. Chronic conditions will require more sessions than general cleansing. For general cleansing, 6 treatments 2-4 times a year or during the change of seasons works really well to keep you on top of things a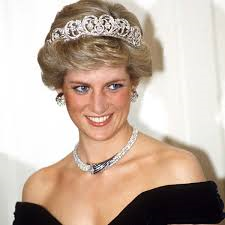 nd feeling fabulous! 6 treatments are recommended for the average person and additional treatments if you have more serious issues.
It's my 4th year in business at Vitality Source and I want to celebrate with you as you are the celebrity in my eyes! I am extending the following special CELEBRITY PACKAGE that can be shared with family & friends
Package of 12 treatments
Only $780.00 plus HST (only $65.00 per session!)
Payable by cheque, cash, debit and EFT
So what are you waiting for……book in for your first colonic today by calling Vitality Source Studio on 416-291-4437