A Career in Colon Hydrotherapy

You will be taken to Colonics Course Canada
A Career in Colon Hydrotherapy
Course location and dates
2351 Kennedy Road, Unit 126, Toronto, Ontario, Canada, M1T 3G9
Last Course for 2020 – TBD
Course dates for 2020
January 27 – 31, February 24 – 28, May 25 – 29, August 24 -27, October 26 -30
DOWNLOAD DOCUMENTS AND INFORMATION – Print, fill out and email the application and registration form back to us …
Course Includes – Added Value
A detailed course outline will be provided upon registration
A detailed course binder will be provided on the first day of the course
Membership to the Canadian Association for Colon Therapists (C-ACT) OPTIONAL*
Full Day Business Program (Save $150 when taken with the 7-Day course) $650.00 value*
Special Gift Package with industry related items $50.00 value*
Refreshments will be provided during morning and afternoon breaks daily
Please notify us in advance if you have any food allergies
Not Included
Tuition fees quoted above do NOT include HST
Dinner is NOT included – Local restaurant list available for dinner breaks on late nights
Accommodations are NOT included – local hotel suggestions will be available prior to your travel dates.
Please notify us in advance if you are interested to share a room with another participant and we will do our best to facilitate that for you
Notes and Miscellaneous
Each course varies in times and hours depending on the number of participants.
4-Day course available as one-on-one
This schedule layout and content may be changed at any time without notice as needed.
$500 (non-refundable) deposit is due at time of registration.
All tuition fees must be paid in full prior to the start of the course
Payments accepted by cash, Debit, Visa, MasterCard, EFT, or PayPal
Tests/Exams will be given on the last day of the course
Your certificate issued to you upon successful completion of the course.
We want our students to be successful – therefore, we will make every effort to ensure that all students have a chance to re-do any low-grade tests
Instructor Mary Taylor
CSCH founder and instructor Mary Taylor is uniquely positioned to deliver this course to the highest of standards. She is co- founder of the Canadian Association of Colon Therapists (C-ACT) and a professional public speaker with her fun topic, "The Scoop on Poop." Contrary to the industry norm, Vitality Source enjoyed an increase in revenue of 45% in its second year of operation.
For a more detailed outline of the entire course or to ask any questions you may contact us at:
Contact Information:
Mary Taylor
Tel: 416-291-4437
Canadian School of Colon Hydrotherapy
Contact us now to reserve your seat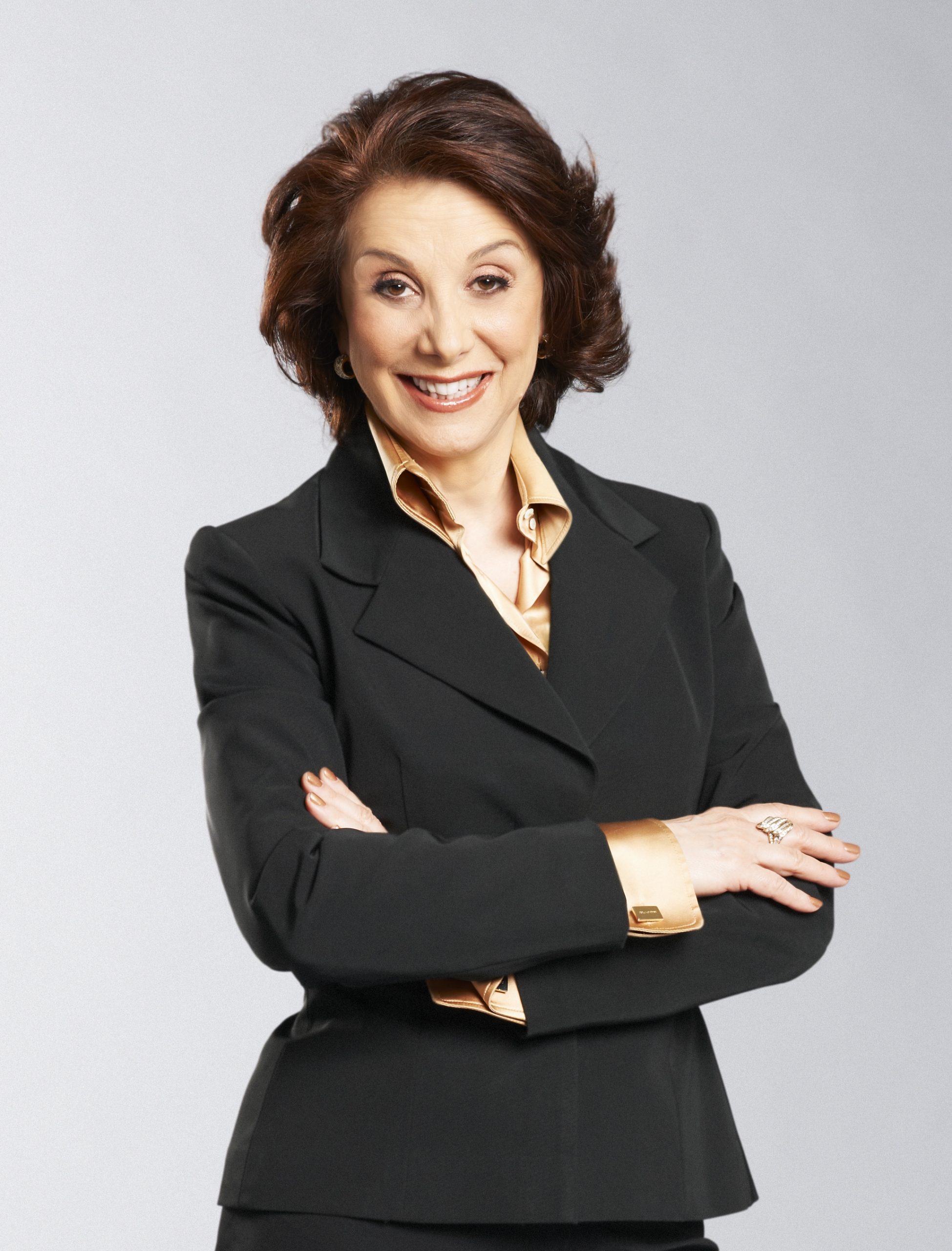 Location
2351 Kennedy Road, Unit 126, Scarborough, ON. M1T3G9
Evenings & weekends available by appointment.
Let's Talk!
Call 416-291-4437 or e-mail me today!
Offering Colon Hydrotherapy services with the highest of standards for colonics in Toronto