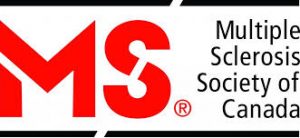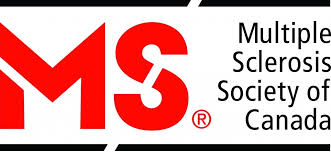 The York Region MS Chapter offers information and resources to empower us all to live better lives.
A special event on Saturday, November 11, 2017
Vellore Village Community Centre
1 Villa Royale Ave
Woodbridge, Ontario, L4H 2Z7
Three guest Keynote Speakers include:
UHN Toronto Rehabilitation Institute Lyndhurst Centre (Filomena and Danielle) will speak on Intrathecal Baclofen therapy.
Margardia Ramos from Grow Wise Health will speak on medicinal Cannabis and its uses and types of strains available to MS members as a substitute to pharmaceutical drugs
Mary Taylor -3.15 p.m. The benefits of Colon Therapy – Internal cleanse and detox for our bodies.
These highly regarded speakers will educate and inform the MS community.